Mopar1973Man.Com NEWS!
09/30/15
High Idle Switch Parts...
Sneak peek at the new parts for the high idle kits... We are gather up parts and pieces.
You can Find Status Updates on the High Idle Project HERE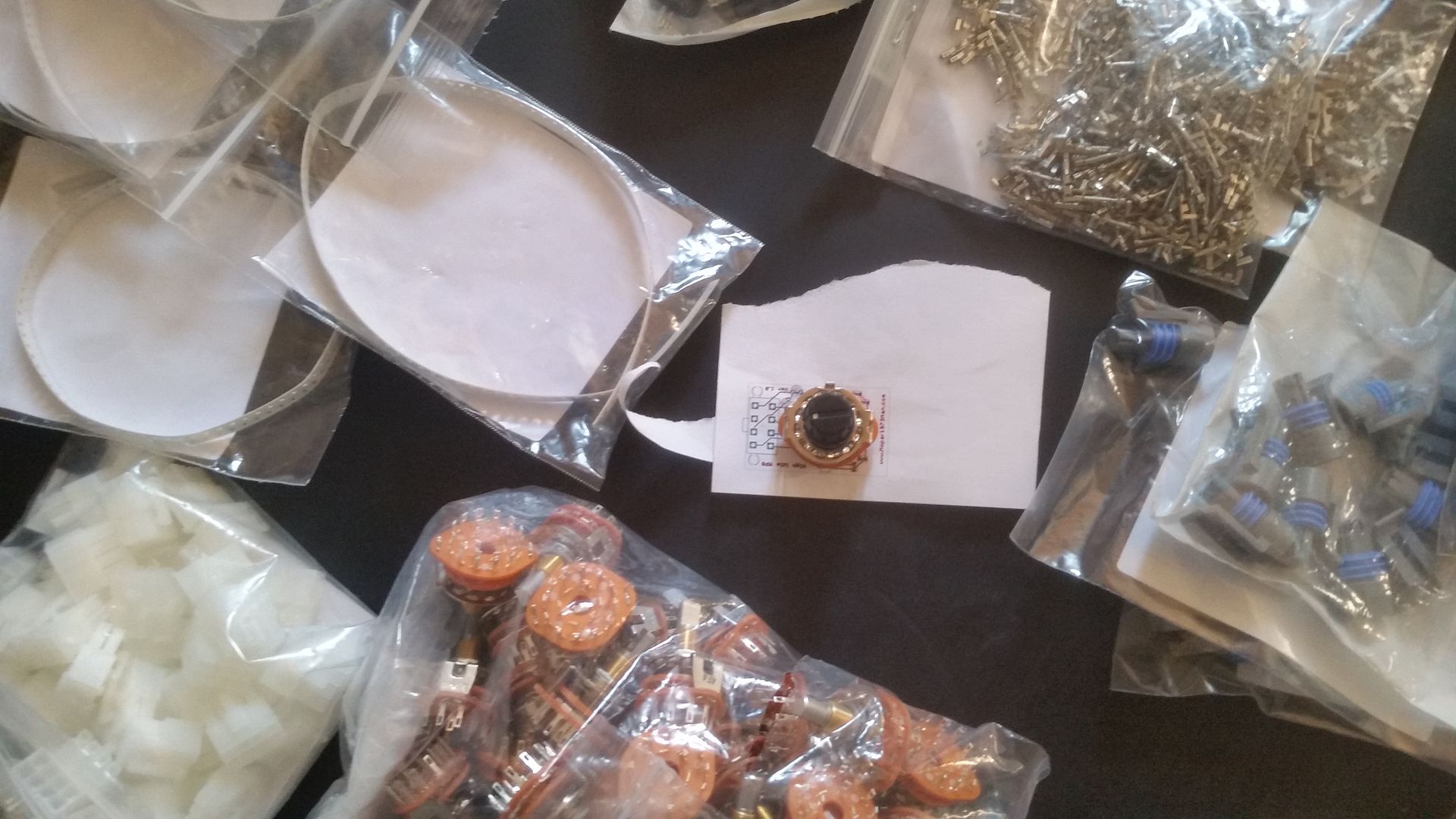 9/23/15
High Idle Switch!!
Mopar1973man.com is moving into production mode for the highly sought after high idle / MPG fooler Switch. This will be a new revision of the switch, which will be more robust and should stand up to wear and tear much better. We are expecting to be able to ship these new High Idle Switches in late October, just in time for winter. You will be able to purchase your High Idle switch from Mopar1973Man.Com Store.
Welcome to Mopar1973Man.Com Articles
This web site is a personal collection of notes, information, ideas, and designs to aid you with repairs, maintenance, Bomb's, Mod's for your Mopar, Dodge, or Cummins Product. This site is organized as a drill down type menu to the left. Most of the goodies are listed in the tips and tricks. So grab yourself a cup of your favorite beverage and sit down and start reading and learning about your vehicle.


Mopar1973Man Forum
Please feel free to visit the Mopar1973Man forum with any questions/comments to any of the articles or anything having to do with you Cummins powered Dodge truck.
http://forum.mopar1973man.com/
If you are intertested in Writing an Article Please Visit